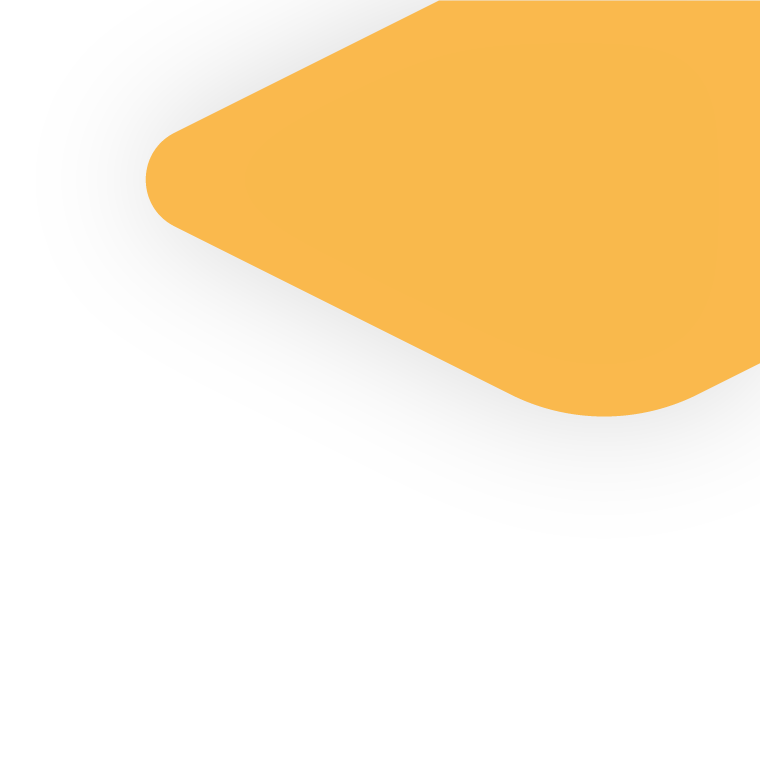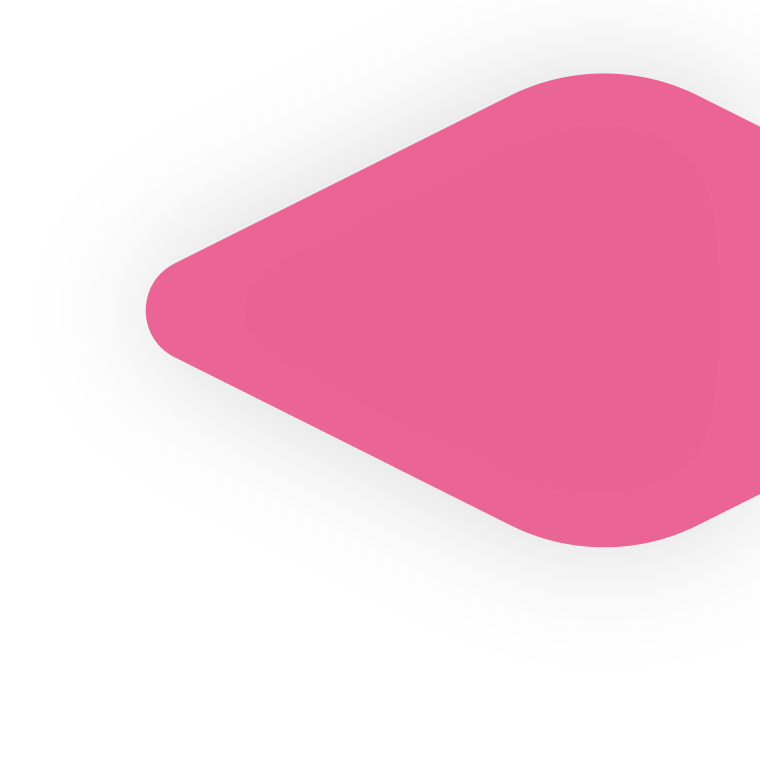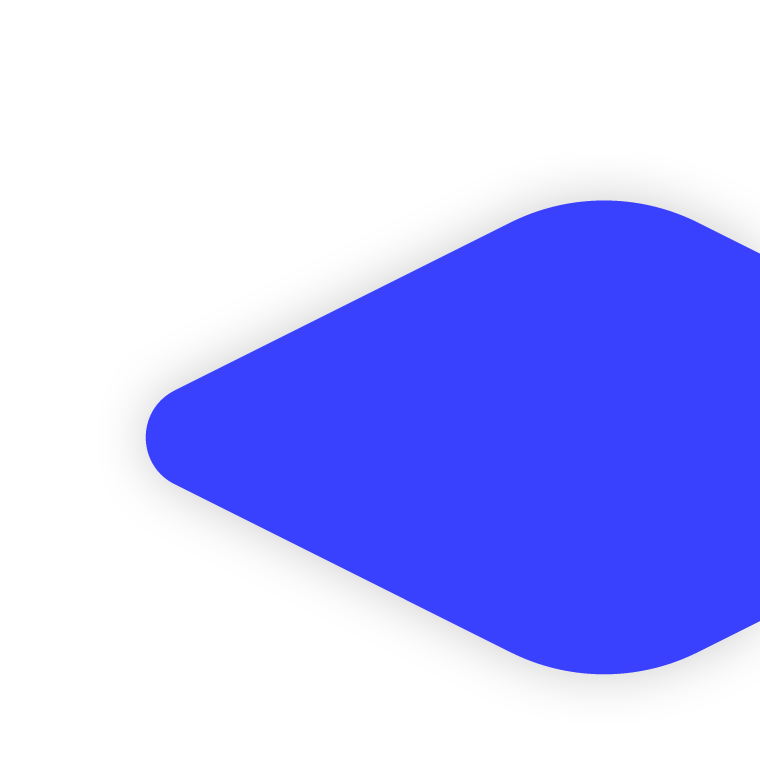 Job application analysis
We wish to get to know you well! Send us your CV, we will read it and decide on the next stage. In your application, please include all the information you wish to share with us. You may also boast of any training or courses you have completed or of the certificates you have obtained.
1
Telephone call
If you succeed at the first stage – we will call you. During the telephone call, you can expect several preliminary questions from us. We will also suggest the date and time for a job interview.
2
Job interview
The last stage will be meeting us – in person, in our office, or through the use of any technologies convenient for both parties. This is the time for us to get to know each other, to verify the skills declared and to present mutual expectations for the job vacancy offered. Casual atmosphere guaranteed!
3