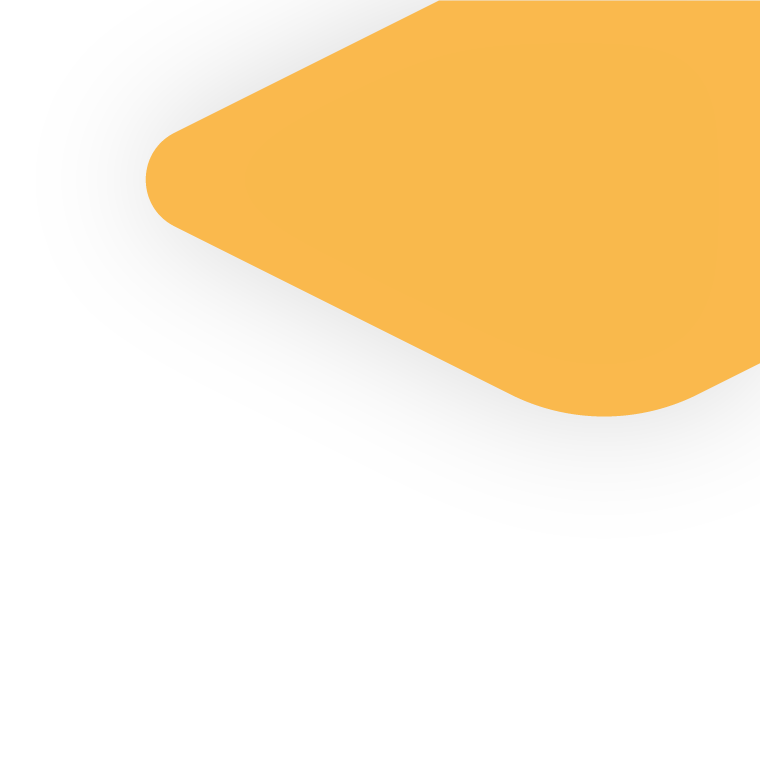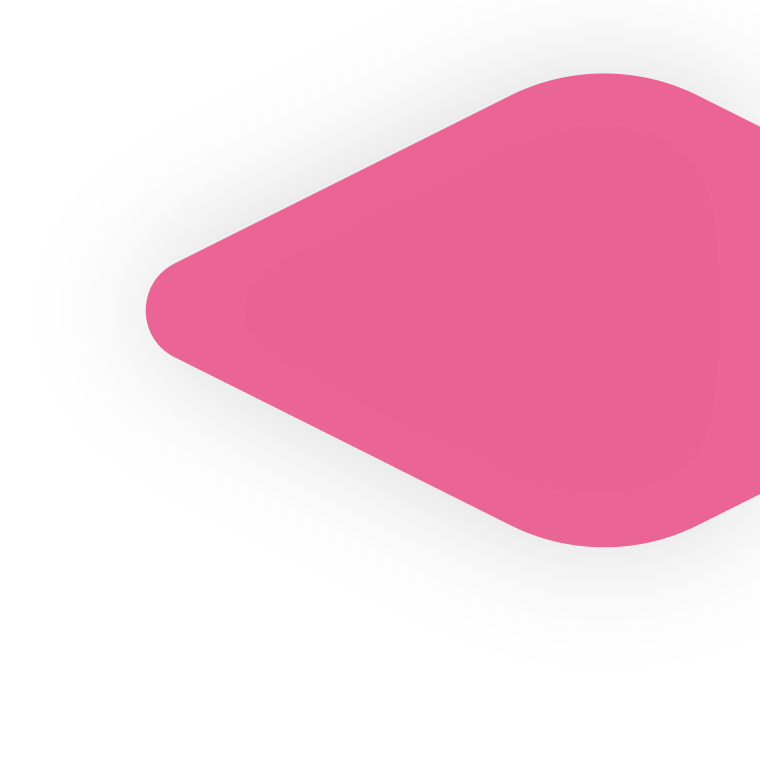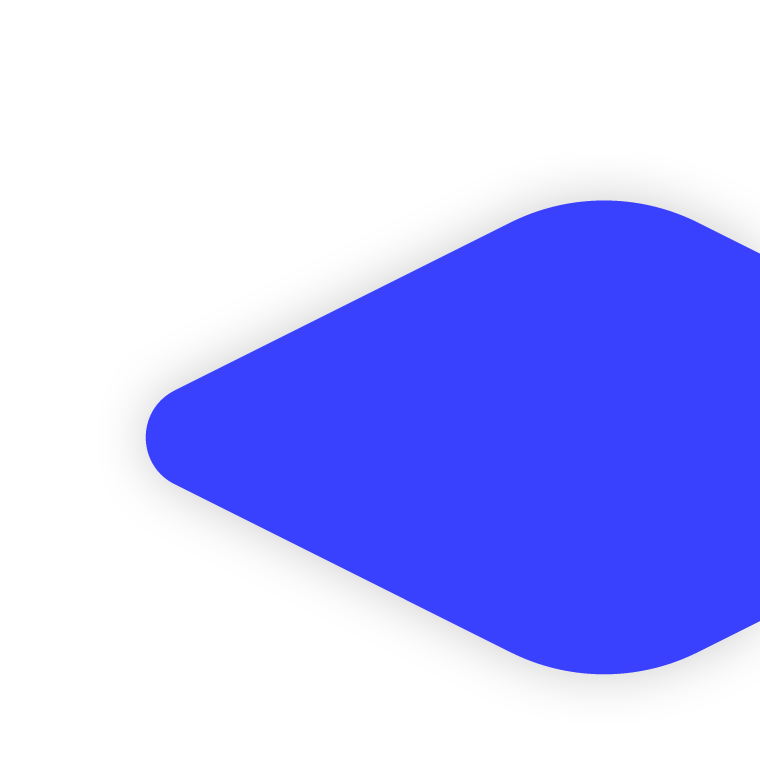 About the company
LOG Systems develops software for IT resource management (IT Service Management) and business process support in accordance with ITIL standards. Our experience in ITSM is confirmed by more than 500 deployments and over 153,000 licences sold during 10 years in operation.
We deliver specialist solutions for IT infrastructure management to Polish undertakings and organisations. Moreover, we offer the carrying out of licence compliance audits, training and deployment.
In addition to our flagship LOG software, we also offer the FlowBoard application as a platform for the automation of repetitive business processes.